Lease Here Pay Here

Lease Here Pay Here Auto Financing
When you are looking for auto financing in Indianapolis, Greenwood, and Carmel, it is best to start right at the dealership. We offer flexible Lease Here Pay Here auto financing, meaning with one transaction you can purchase your car and affordably finance it at Ray Skillman Discount Chevrolet. Our Lease Here Pay Here plan gives you the ability to finance your vehicle through us, even if you might not otherwise qualify for an auto loan. Our financing options include loans from both local and national lending institutions, so you are sure to find a payment plan that will fit your budget.
It is easy to explore local auto financing in Indianapolis when you turn to Ray Skillman. Use our Trade-In estimator to help you figure out what your vehicle is worth and reduce your down payment. Then, fill out our online credit application and get approved before you even come in for your test drive! With quick quotes and easy financing from our friendly team, you will drive off the lot in the vehicle you want as soon as possible. No matter what your credit, we will help you get a fair financing package based on your current ability to finance your vehicle.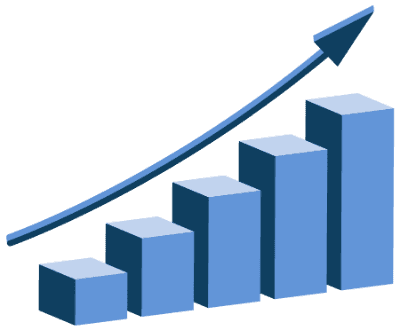 Loan Reported to Credit Bureaus
Many LHPH dealers refuse to report to credit bureaus. Ray Skillman reports to all three.
Upgrade to Better Financing
As a franchise dealer group, we'll help you move from LHPH to better financing options.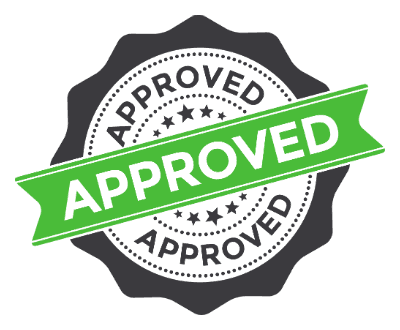 Approved for Indianapolis Drivers
More cars in Indy have the Ray Skillman nameplate than any other. Yours can, too.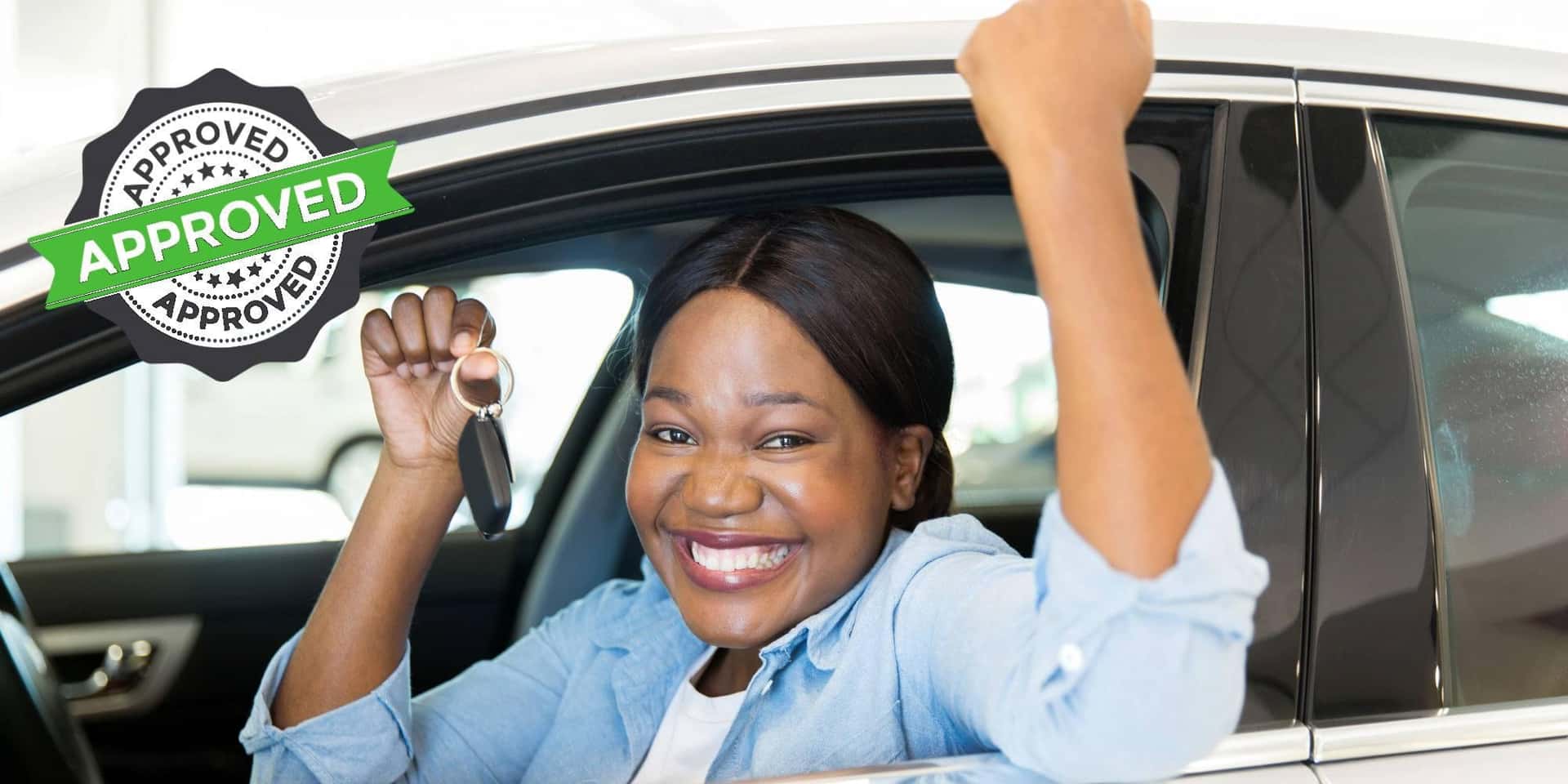 We'll Listen
You're more than just a credit score. Your situation is specific to you and your life. At Ray Skillman Chevrolet, we realize that everyone has a different story to tell about their circumstances and we promise that we'll listen. That's the advantage of working directly with us as both your dealership and your lender. There's no mystic banker sitting behind a desk thousands of miles away judging you solely by your score. The money being loaned to you is here in Indianapolis and the people making the decisions will be sitting across the desk from you.
That's not the only advantage we have over other Lease Here Pay Here dealerships. Our financing in unique because we're the only dealership in the area that is full spectrum. We'll be there for you at every step of your car and credit journey. You may start today with Lease Here Pay Here, then move on to special financing. From there, we'll help you get traditional financing until you're ready for tier one financing with the manufacturers. No need to switch dealerships at every credit step. We'll work with you from now on.
Tell us YOUR credit and vehicle needs